On this website, you will explore the many adventures that await travelers coming to our historic Gold Country.

© Sierra-Publishing.Com - 2009-2016
Like us on FACEBOOK
f
Search for Airports by County


Wine is California's number one finished agricultural product in retail value, and its production ranks fourth in the world.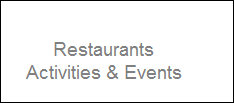 17820 Hwy120
209.962.0948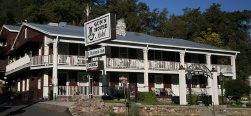 An Historic Inn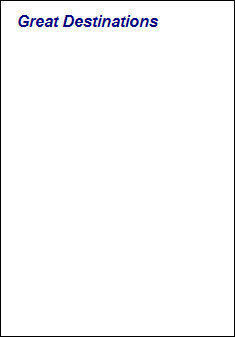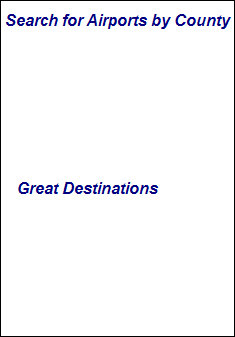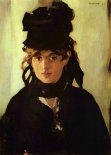 Crisp air and vibrant fall foliage abound for travelers in the Fall. The Sierra gold country offers added incentives. The summer crowds have dissipated, hotel rates have started downward, and in many of our rural communities, they are offering their best local experiences and ready to welcome you to into their home. The temperatures range in the mid 70's, the trees start to turn to their autumn colors, and it is a great time to visit the Sierra gold country.
Historic California Highway 49 known as State Route 49 or SR 49 is a north–south highway in the United State that passes through many historic mining communities that date back to the 1849 California gold rush ear. Highway 49 is named after the "49er"; a wave of immigrants who swept into the area looking for gold. A portion of the Highway is known as the Gold Country Highway. This roadway begins at Oakhurst, in Madera County and extends north into the Sierra Nevada.
Traveling along Hhighway 49